Nature is our playground.
We believe
Nature is our playground, where kids are free to learn and explore and where the very best memories are made. We are creators of sustainable products that are kind on our planet, and give children around the world the freedom to enjoy nature in all types of weather. 
We believe in nurturing our children's love and appreciation for their natural surroundings. It's our mission to inspire future leaders in the crusade to protect the very environment that we love so much.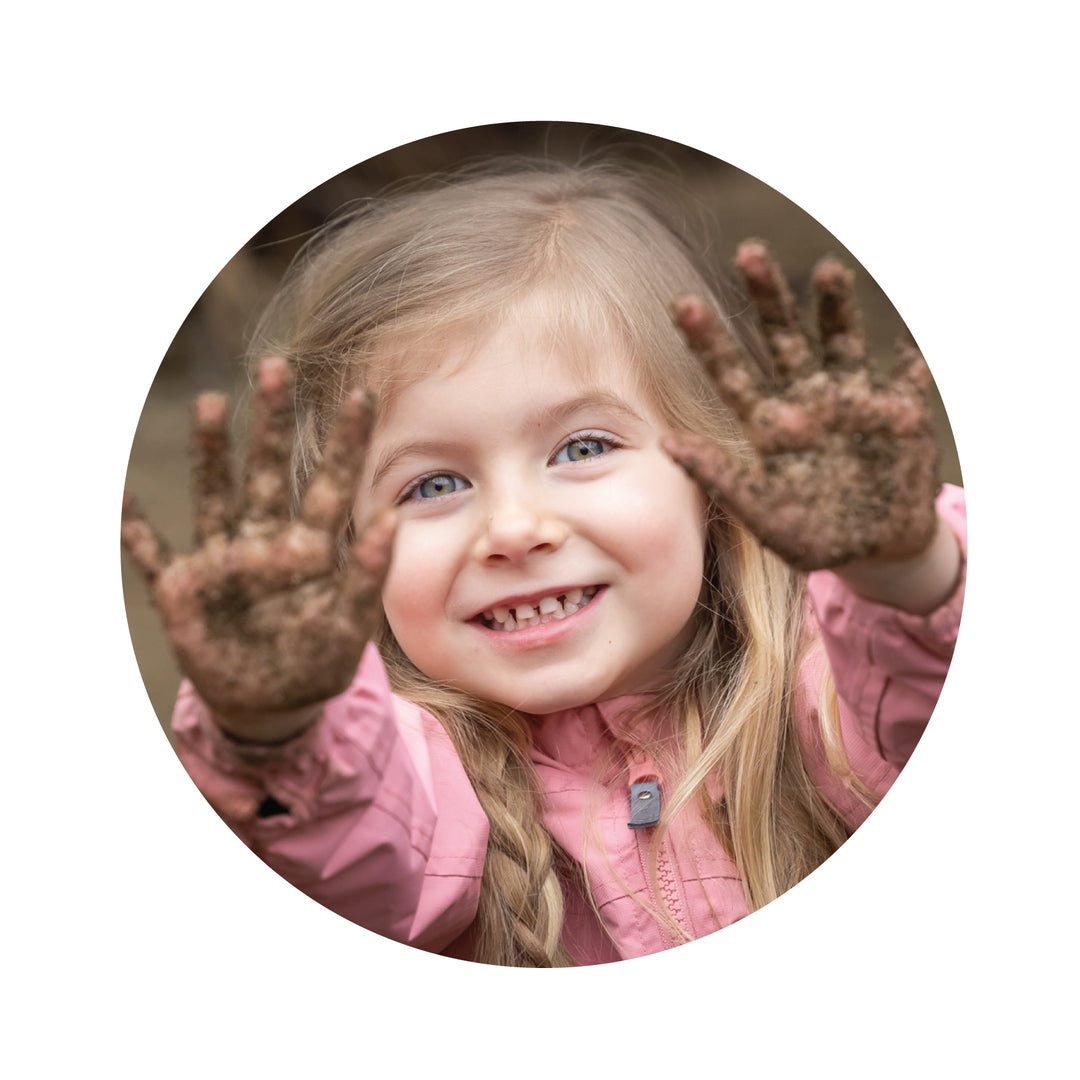 Non-Toxic + Eco-Conscious.
We only use recycled fabrics across our entire range, in recycled ocean plastic packaging. All Therm garments are certified Non-Toxic, free from PFAs, PFCs & Compliant with CA Prop 65.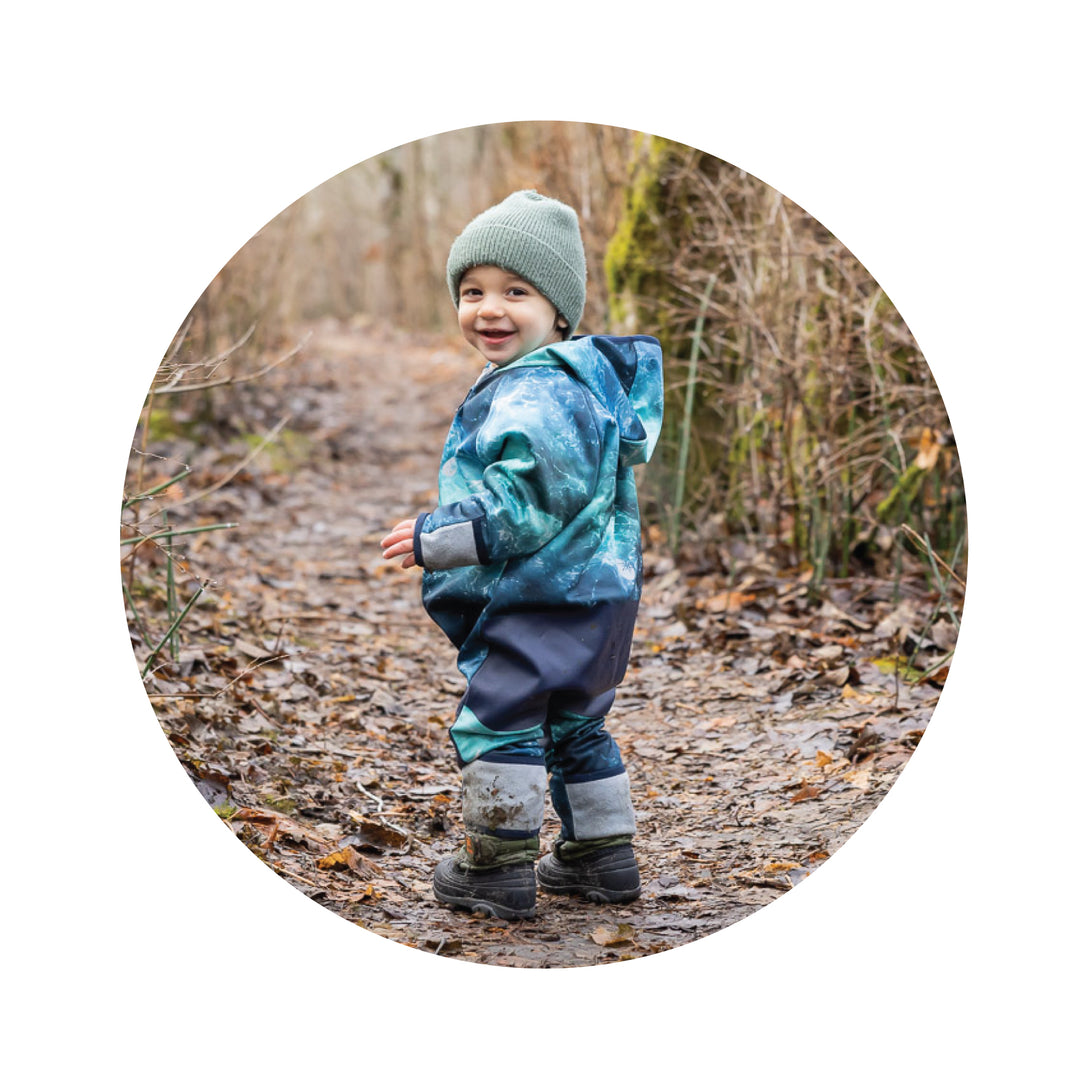 Unique Design.
Childhood is full of fun, magic, and imagination. We make sure we keep all of these alive in each design we create. You won't find boring here!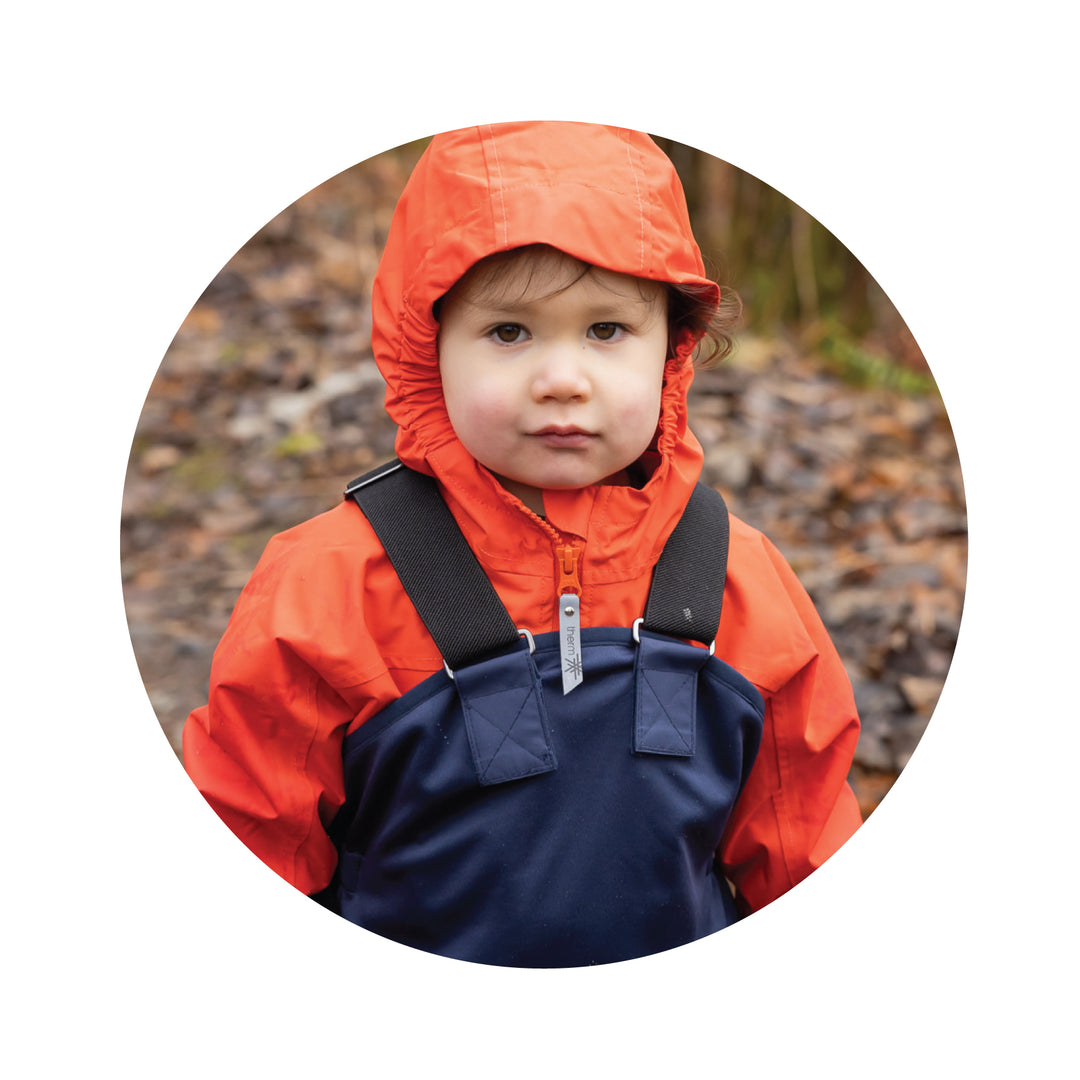 Premium Quality.
We only use the highest quality materials. Together with quality workmanship and kid-approved features, we're creating extraordinary gear.
Check out our Favourites >>
Don't take our word for it
★★★★★

This is my second purchase of a Therm Kids Rain Jacket - the first was 2 years ago for my oldest son as he started Kindergarten. That 1st jacket is still in PERFECT condition, even through 2 years of waiting at the bus stop in pouring rain/playing on rainy days, being shoved in & out of his backpacks,etc.Therm Rain Jackets are 100% worth the money!
★★★★★

So excited to have Therm in Canada, these jackets have everything you need and are super cool and comfy! Kids love them.
★★★★★

Finally a kids outerwear line thats beautifully made for BC weather. My kids love the little thumb holes and the magic print is quite literally magical. Love it. Wish I found them earlier!
★★★★★

We love your gear so much!!! I just love the effort you've gone to for sustainable environmental practices, but also the kids LOVE your gear. The quality is second to none and the fabrics and design are so so good and wonderfully thought out.
Thank you so much for your creativity and thoughtfulness in designing one rad kids brand!!
★★★★★

Look, we keep coming back to Therm because we have had huge success with all past orders. The children outgrow their items, not out wear them. The quality is fabulous - washes and wears incredibly well. Durable products across the range and affordable.
★★★★★

Great feel to the product - you wouldn't guess it was made from recycled plastic. My son loves these hoodies so much, he wears them all year round and really well made and good quality. He's had one for 2 years and it looks as good as the day we bought it - if only he hadn't grown out of it, it would still be being used daily and going strong!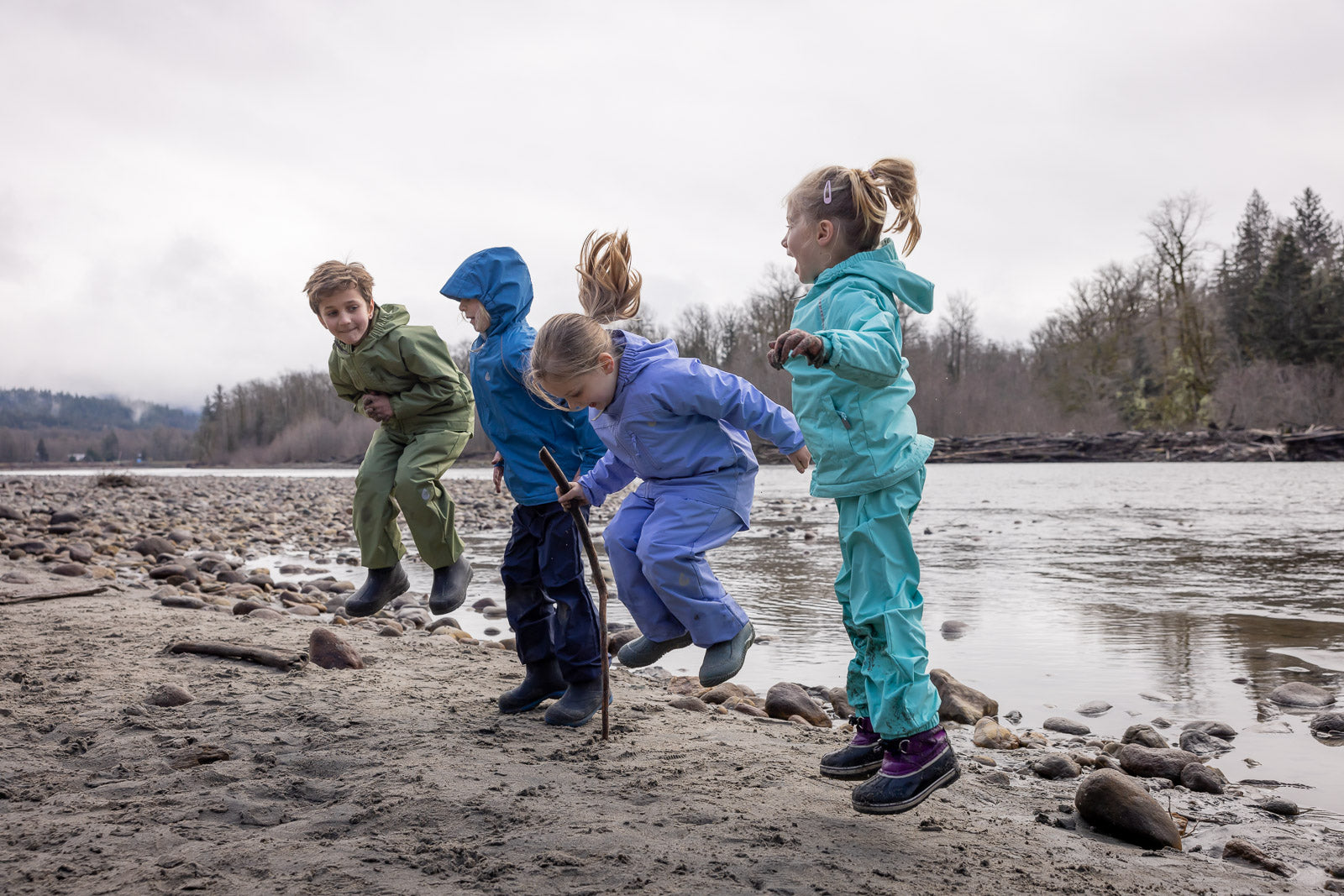 TOP TO TOE
Add Splash Pants for $14.99
Make it a set and add a pair of Splash Pants to your Jacket order for $14.99! (usually $24.99) Pop up will display when jacket is added to cart.
Shop Pants